LEADING RESIDENTIAL PLUMBER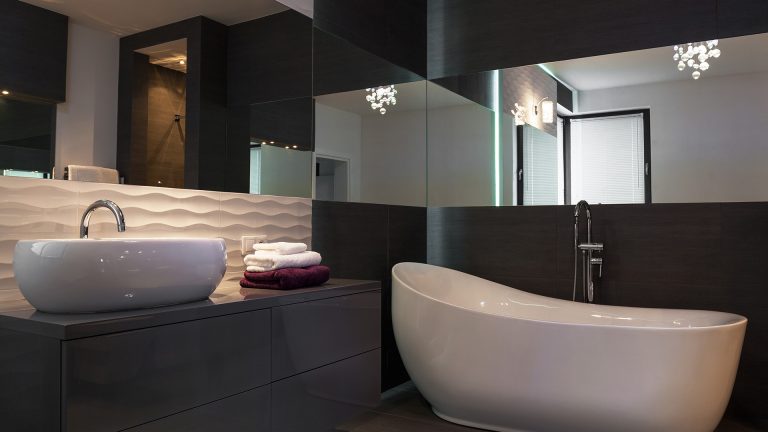 FAUCET REPAIR & INSTALLATION
LEADING PLUMBING
SERVICES
Welcome to Andy Jahn Plumbing & Rooter. We are a licensed plumbing contractor that specializes in plumbing repair, re-piping, and residential plumbing services.
HIGHLY EXPERIENCED TECHNICIANS
When you decide to call Andy for plumbing repair then you will talk with a licensed plumbing contractor with journeyman experience.
OUR QUALITY
PROMISE
As a licensed, bonded, and insured contractor, you can count on everything you should expect from a plumber.
Andy is a great plumber..friendly, efficient, and goes the extra mile.
My experience was great! Andy come out on short notice and fixed my kitchen disposal same day! He was nice and kind and pleasure to work with!
Great guy. Was referred to him by a colleague but he was booked up. He still spent the time to tell me what was probably going on and what I should expect to pay.
Awesome guy. I will use him in the future.
Andy picked up when I called him and walked me through a solution to my problem over the phone. Smart guy who cared about helping me out. I will definitely call him again with any other plumbing needs. Highly recommend!
He handled a situation at a rental property the same-day, accommodating the time the tenant needed. Very fast and efficient.